About
Origins of Portlandia Foods
Back in 2010, Jeff Bergadine and Michael Deal decided it was time to disrupt conventional thinking in the condiment market. Their goal: to deliver healthier, more sustainable condiments while remaining affordable and accessible to all. So they developed a recipe for an organic ketchup with less sugar and salt, yet a bold, savory flavor.
Seemingly overnight, our organic ketchup was celebrated by food connoisseurs and critics alike. Two years later Portland Organic Ketchup found its soul mate, Portland Organic Mustard. This flavorful duo of tableside necessities set the stage for Portlandia Foods to become a player in the condiment world.
Today, Portlandia Foods products are available in restaurants and retail stores across the country. We take our mission seriously: to nourish the world with delicious foods at affordable prices without compromise. Cultivating organic ingredients, sustainable production, and wholesome standards to build a healthy, happy tomorrow, together.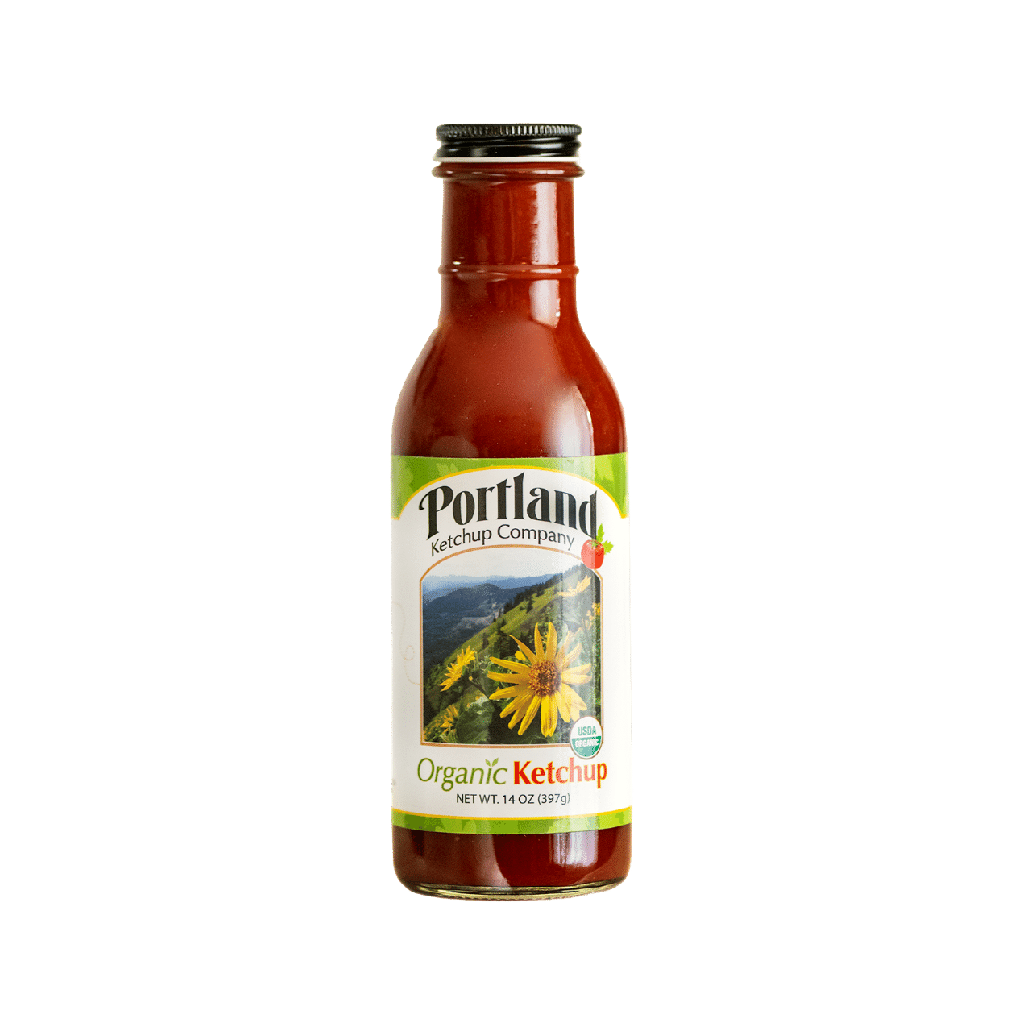 Why Shop Organic Condiments?
In today's society, it's accepted that condiments will be full of corn syrup and high in salt. We reject this notion and believe that higher standards are possible for everyone.
Portlandia Foods aims to correct this imbalance by partnering with local distributors, who in turn partner with organic and sustainable farmers. All our products are Oregon Tilth Certified Organic (OTCO) and USDA Certified Organic, GMO free, contain less salt and sugar than the standards, and never contain high fructose corn syrup. The result is a product that is good for your health, your palate, and the environment.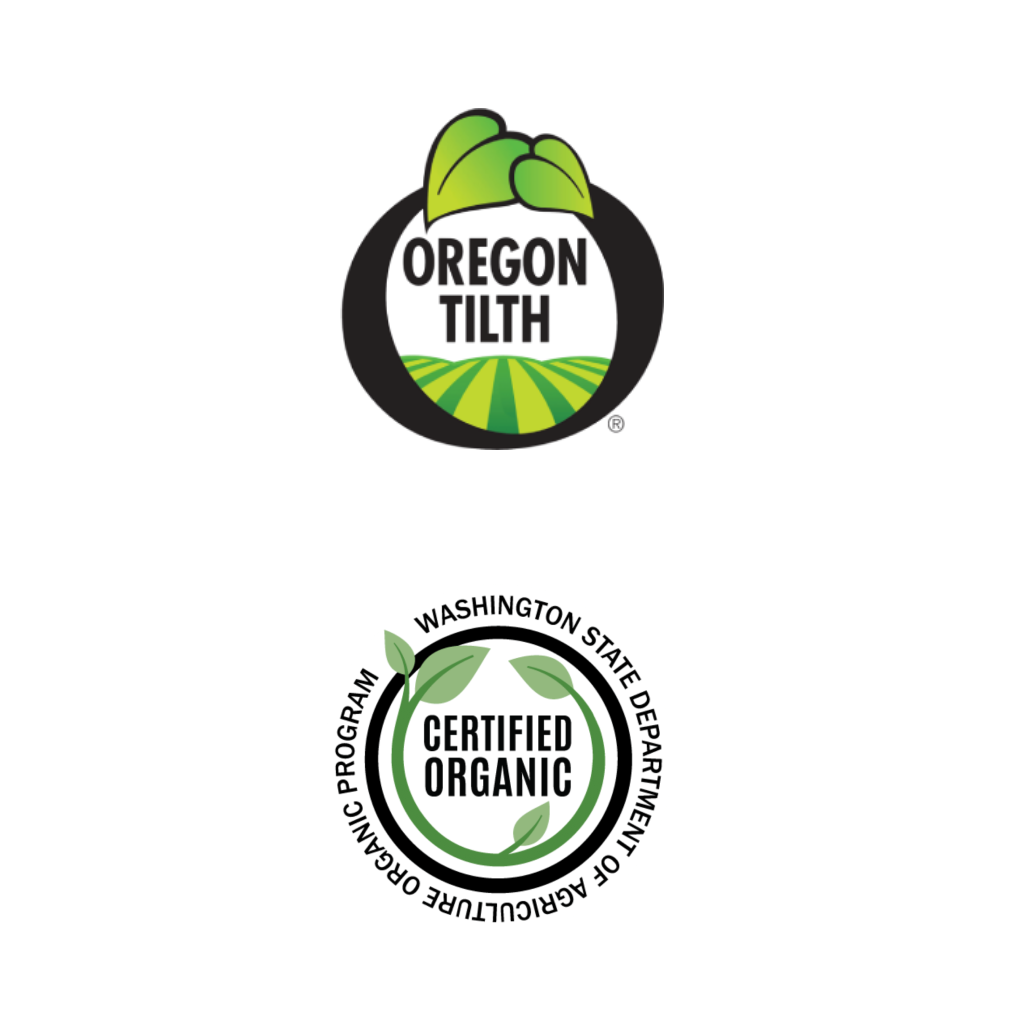 Portland Love
Our family-owned Portland company has expanded to tables in homes and restaurants across the US. To keep our Pacific Northwest roots alive, we invite fans to submit their view of the world around them in the form of a photograph. These are used on our bottle labels, and serves as a shared community reminder of the beauty in the world around us. If you have a special photo you want to share, you can upload it here!
In the meantime, give us a taste at select local food-carts, restaurants, and grocery stores. We enjoy connecting with fellow dreamers and food-activists, and we're friendly, so feel free to contact us!
Proud to be a Certified B-Corp
Portlandia Foods is an Oregon based company partnering with local farms who, in turn, partner with ladybugs and honeybees, to produce condiments that set a new standard of quality. The result is a product that is good for one's health, palate, the community, and the environment.
All Portlanida Brew coffee products give 100% of revenue to Portland area non-profits who share our goal of eliminating food scarcity.
You can read our Annual Benefit Report Here.